Expert Consulting for Cloud and Data Migration
Individual Cloud and Data Projects, Tailored to You.
Learn about out services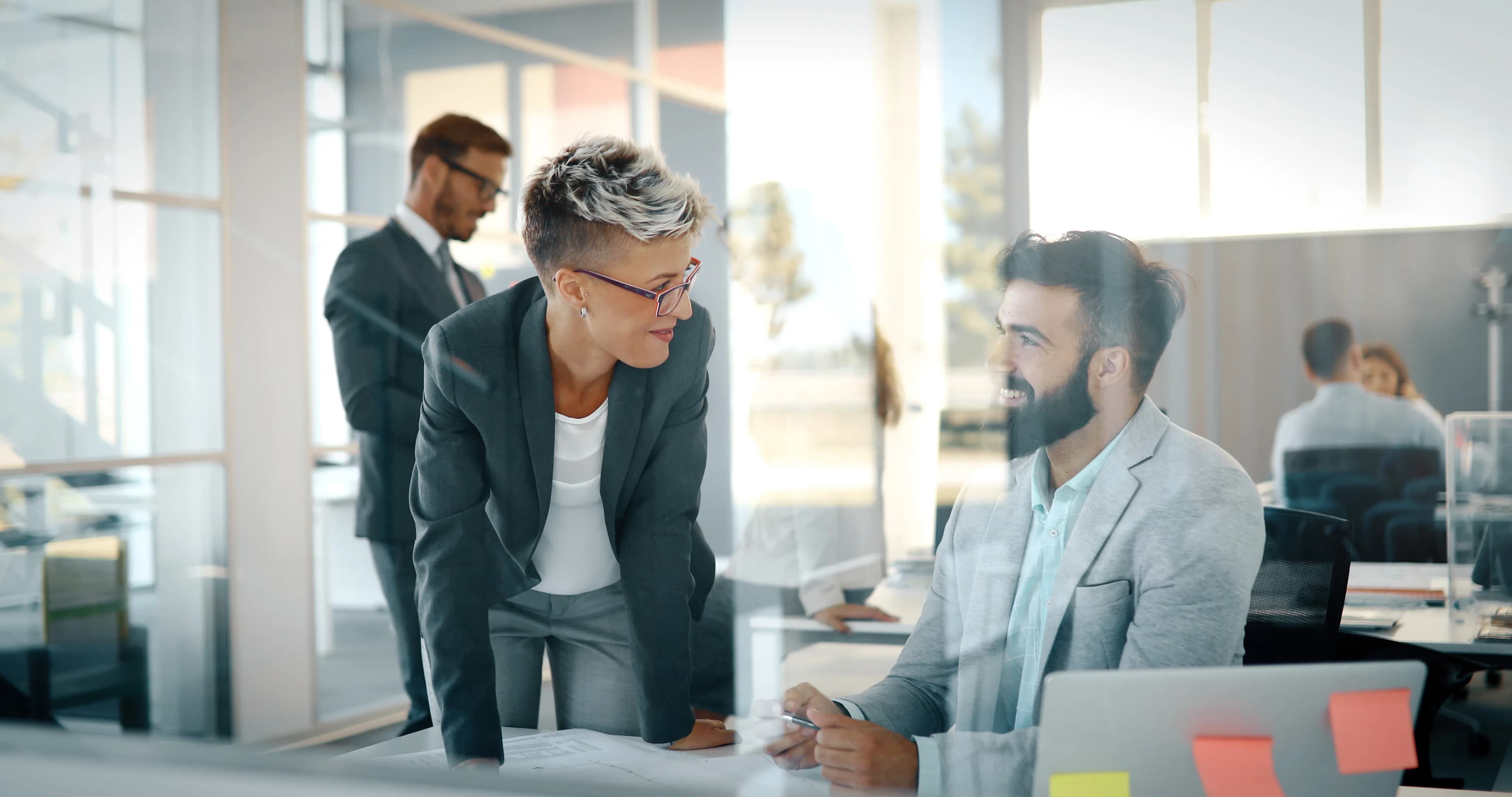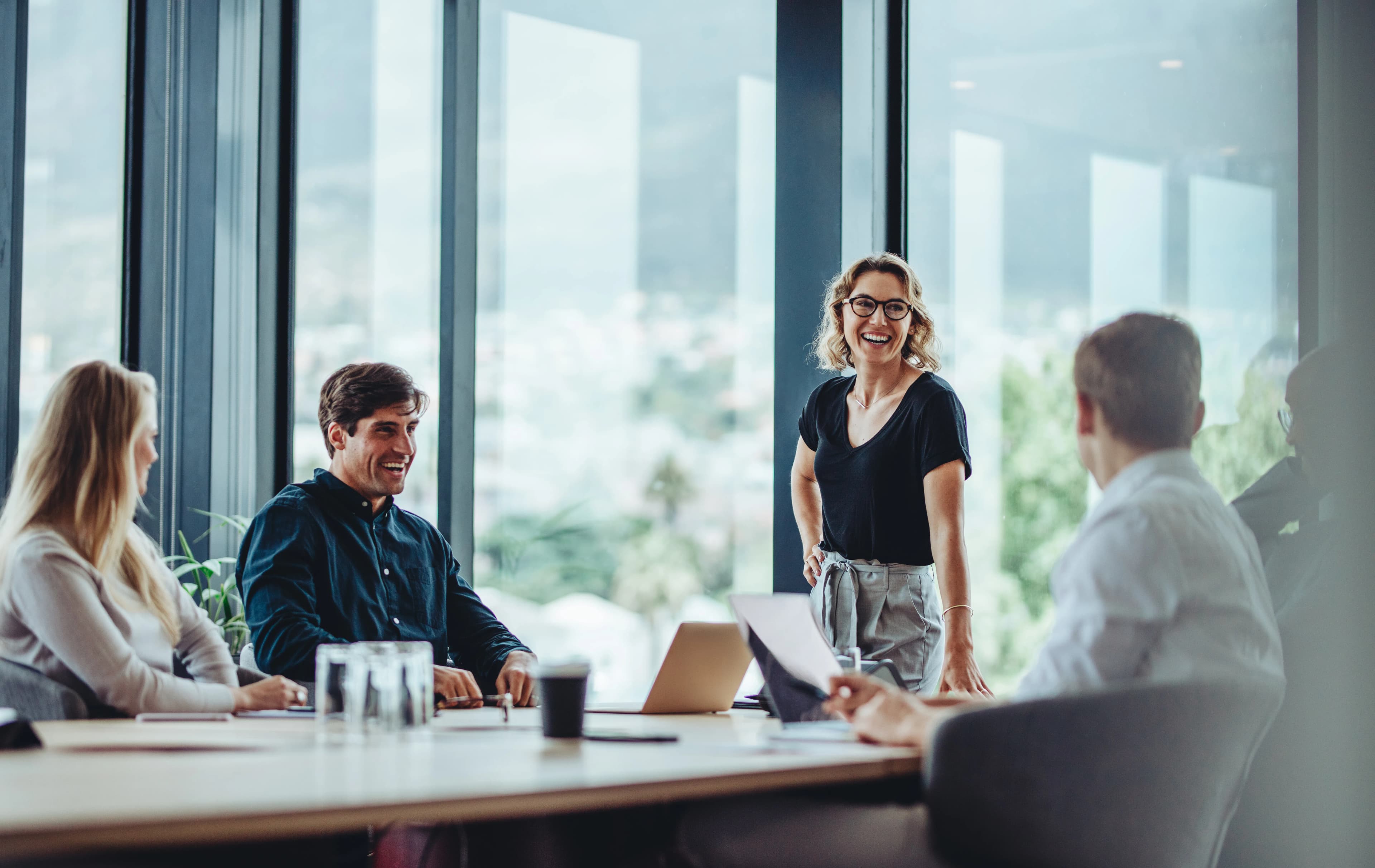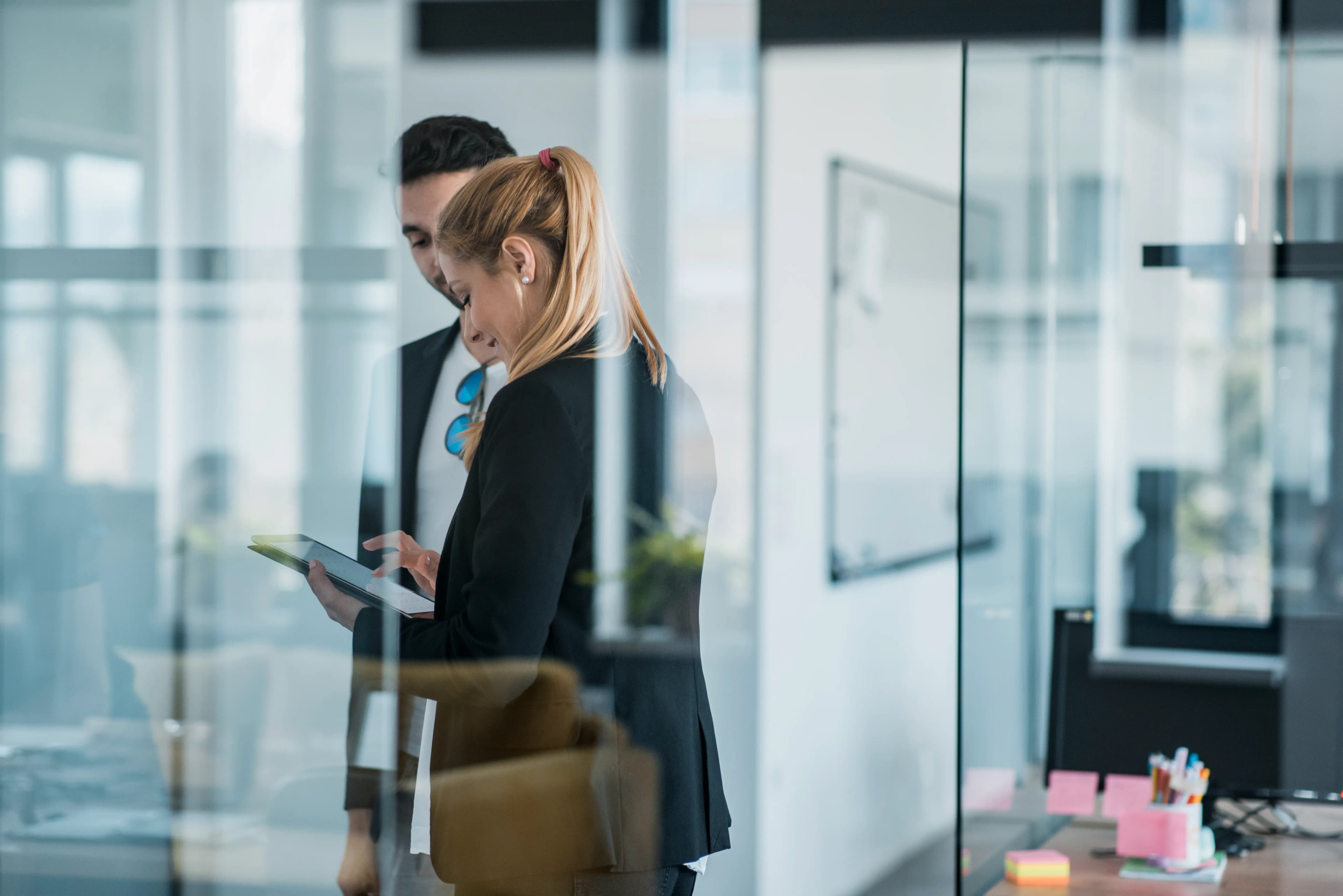 Micromerce Consulting
Individual Processes for Your Company
We are the first point of contact for your company if you are looking for support with complex data and cloud projects. As an experienced IT consulting company, we develop customized solutions to map your individual business processes.
More than 20 years of experience and our dedicated team make us the go-to when it's time to modernize or expand your IT solution in a secure and straightforward way.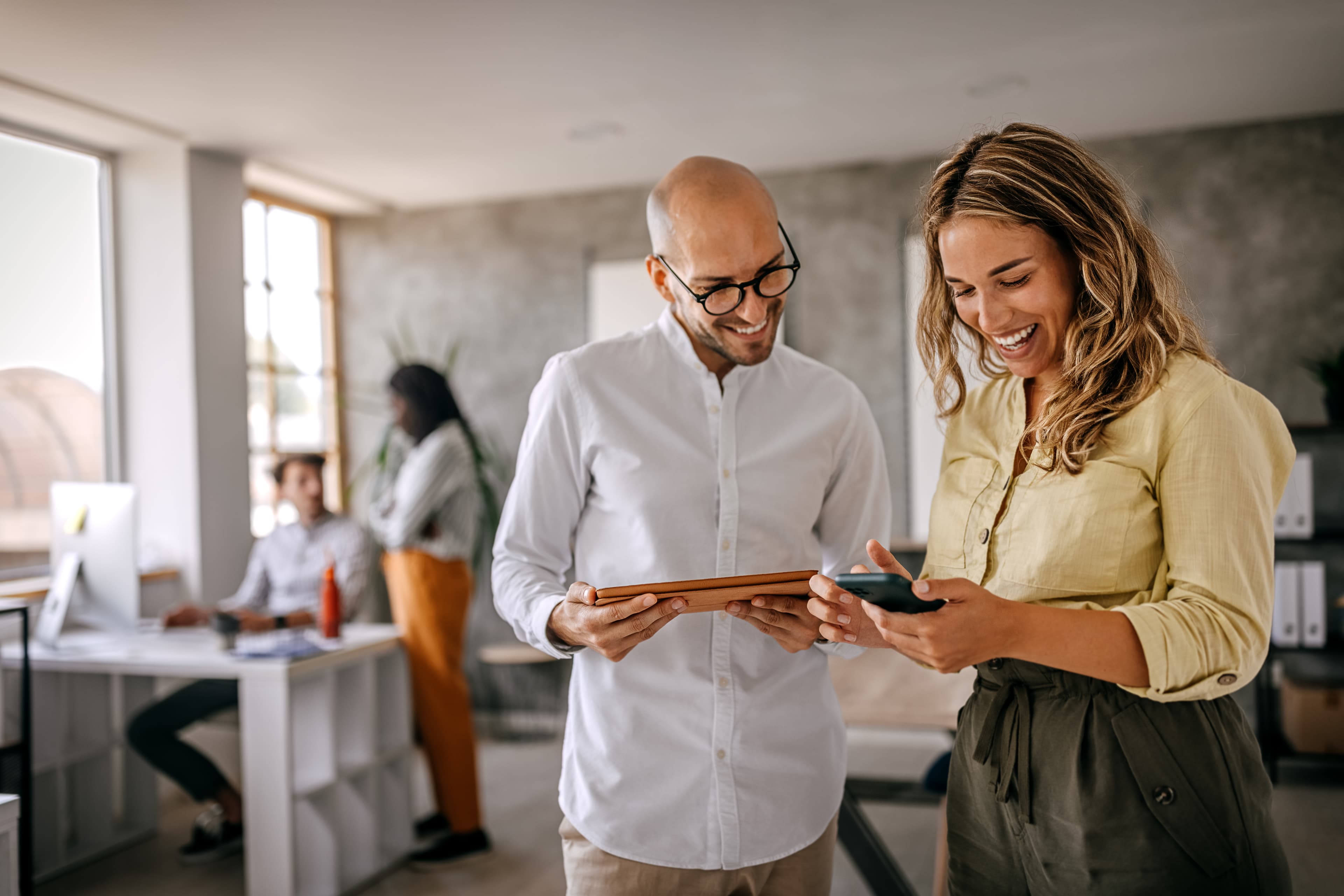 Our Services Include: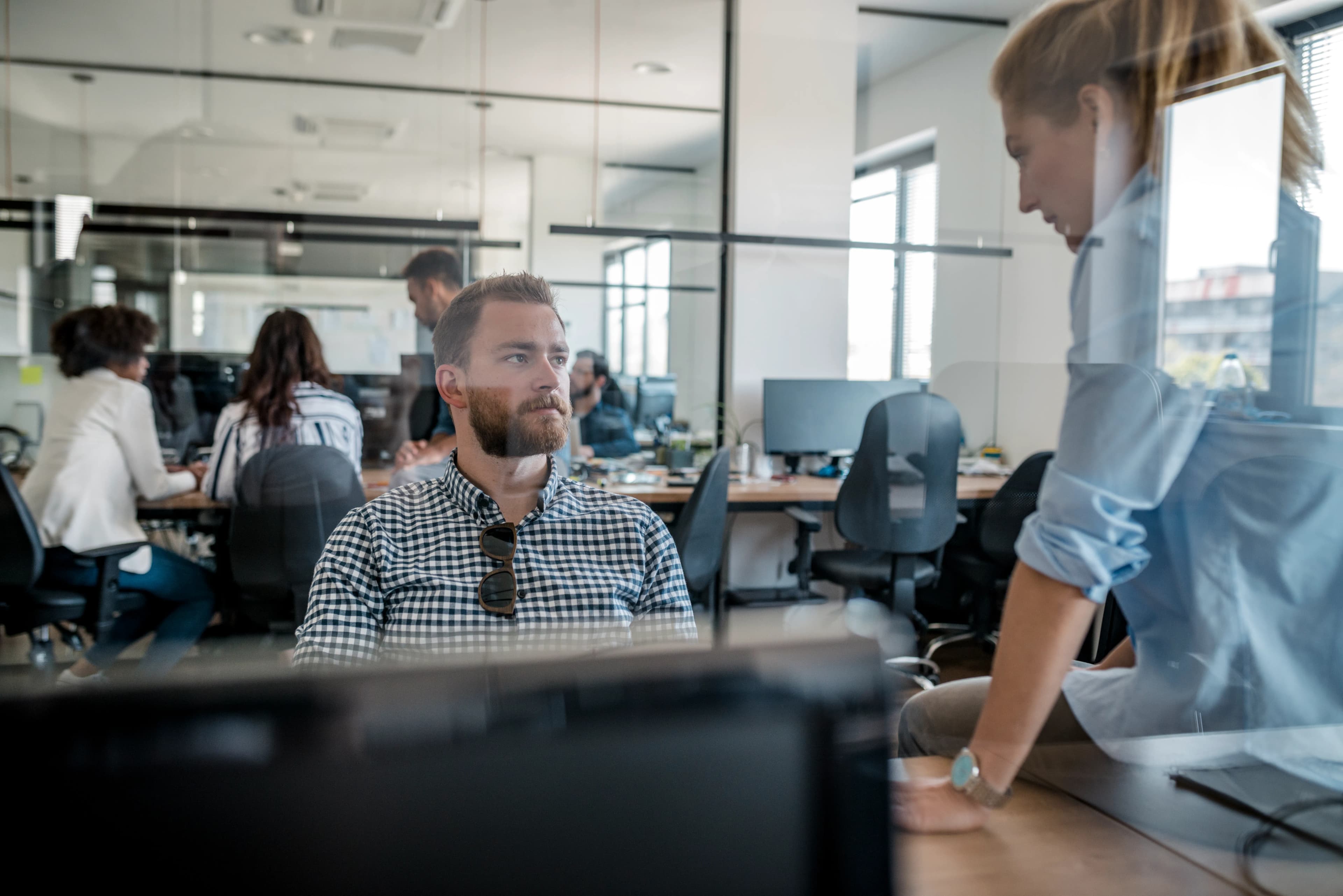 Professionalizing data migration — Leverage our extensive experience, gained from thousands of successful migrations, and our sophisticated tools that help streamline the onboarding process.
Conducting data migrations — Expert know-how for customized data migrations: technical precision meets in-depth industry understanding.
M&A IT consulting — Efficient mergers and acquisitions: professional support for smooth data migrations and optimized onboarding processes.
Cloud migration and evaluation — Optimizing cloud migrations: powerful high-level services and effective vendor management.
Why Micromerce is Your Best Choice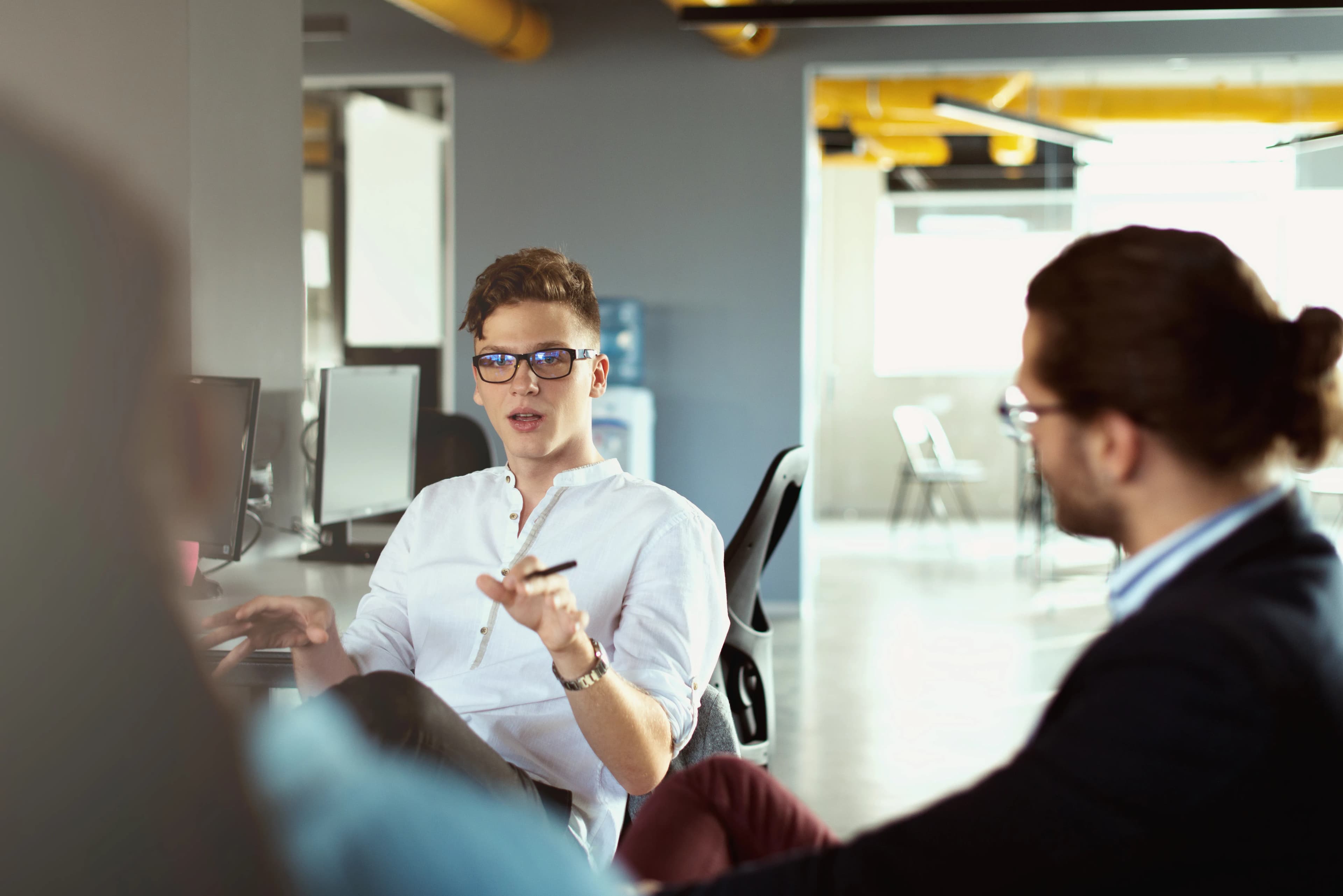 Industry-leading know-how: Use our extensive experience from countless successful data and cloud migrations to your advantage.
Complete package from a single source: From consulting to planning, implementation to tooling — we offer holistic support for all phases of your data and cloud migration.
Seamless combination of specialist and technical knowledge: Our team provides the ideal bridge between business understanding and technical expertise, enabling efficient and quality-assured implementation of data and cloud migrations.
Large project and scaling experience: we have an impressive track record of managing large projects and can handle high volumes of data efficiently. Our expertise in scaling techniques ensures smooth migrations, regardless of the size of your project.
Not Quite What You Need?
This sounds great. However, as a small or medium-sized business, you're looking for a software solution that allows you to independently organize your migrations and optimize the customers' onboarding. Our work management solution offers you just that and more.Explore our out-of-the-box work management solutions.
Get Started Now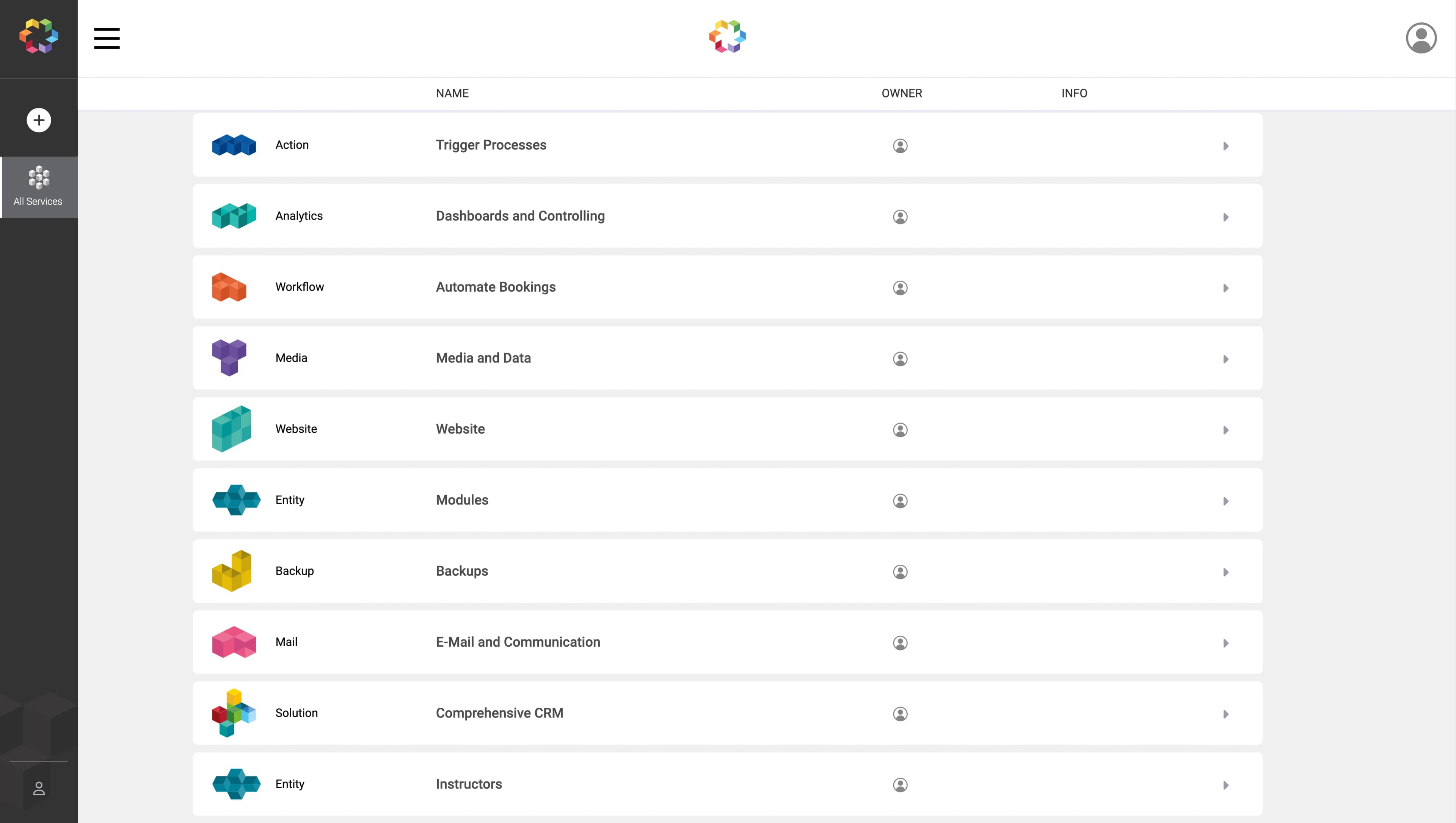 Schedule a Consultation
Let's discover the best solutions for your challenges and requirements together.