Our Services in Brief
Your Reliable Navigator For Data and Cloud Migrations
In our digitally driven world, secure and efficient data and cloud migrations are essential to the success of your business. Our expertise, strengthened by numerous successful migrations and the application of our advanced tools, enables us to master even complex migration scenarios. Whether it's preparing for a large-scale data migration, overcoming data integration challenges during mergers and acquisitions, or seamlessly transitioning to the cloud, we are your trusted partner. Through our holistic approach and combination of technical skill and industry knowledge, we will increase your customer satisfaction and help you win new customers.
With Micromerce, you can benefit from optimized transformations, fully automated migrations, and expert guidance in evaluating cloud providers. Leverage our expertise and technology to make your data and cloud migration efficient and secure. Let's take your business to the next level.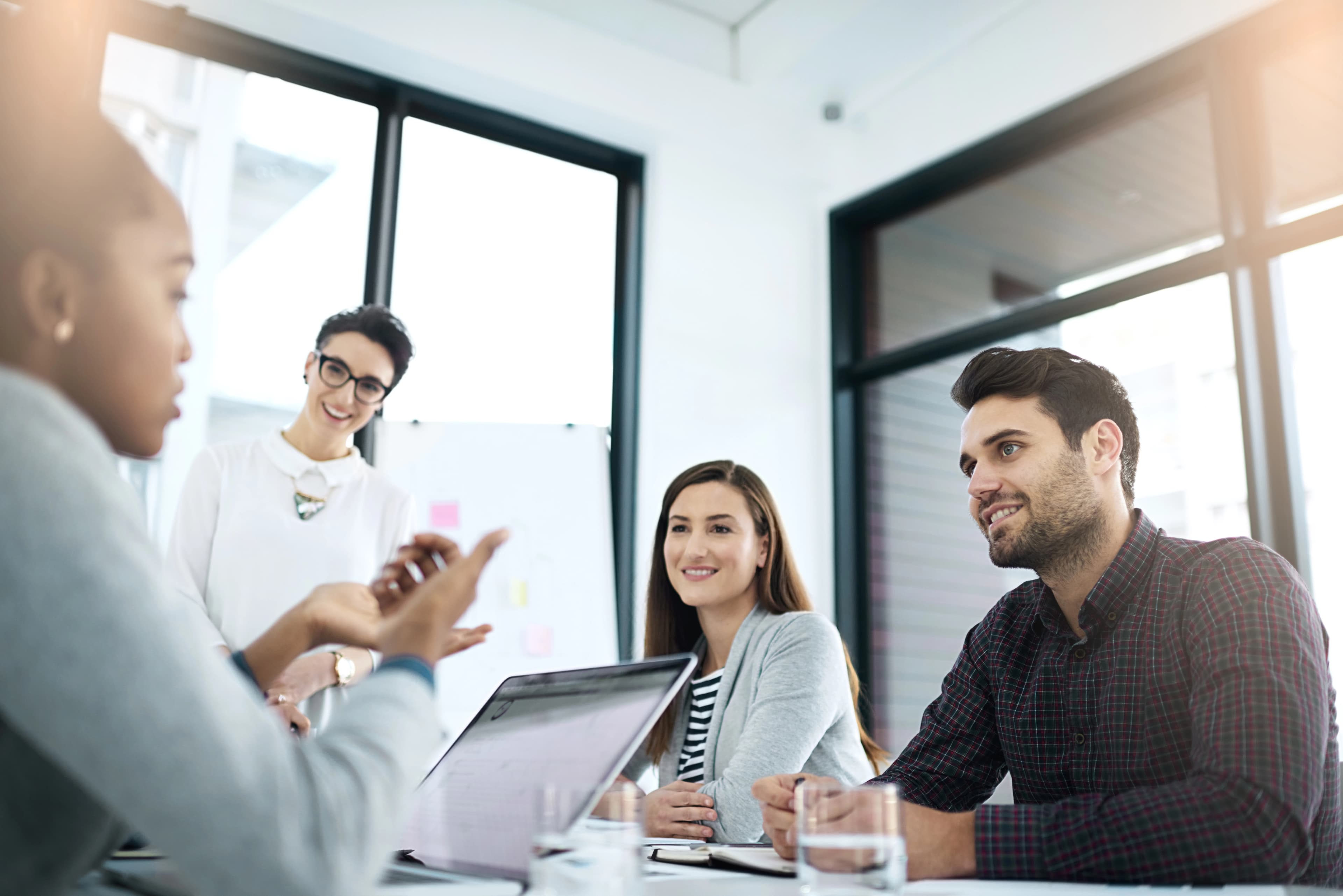 What You Can Expect with Micromerce: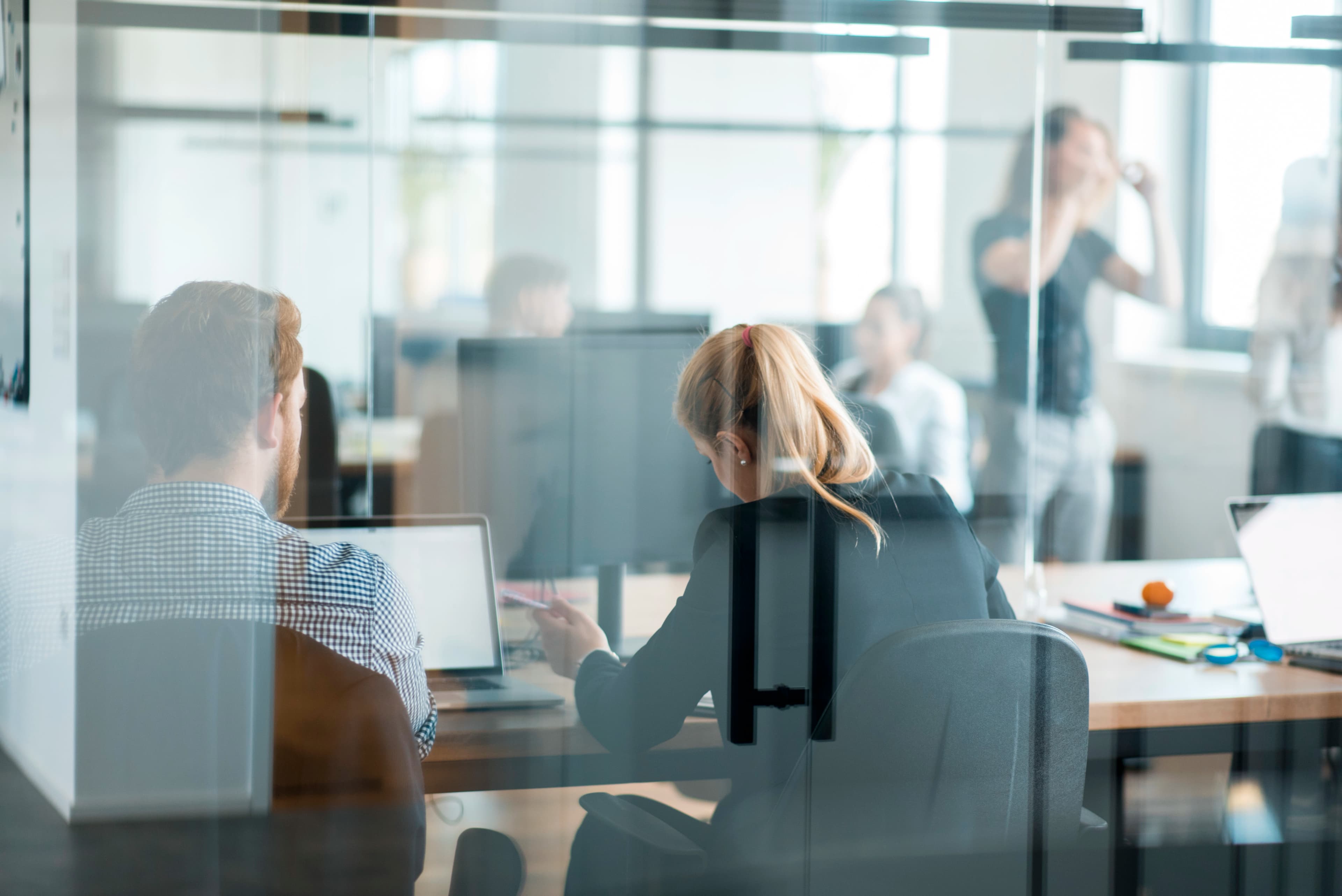 Professionalizing Data Migrations - leverage our extensive experience, gained from thousands of successful migrations, and our sophisticated tools that help streamline the onboarding process.
Conducting Advanced Data Migrations - expert know-how for customized data migrations: technical precision meets in-depth industry understanding.
M&A IT Consulting - efficient mergers and acquisitions: professional support for smooth data migrations and optimized onboarding processes.
Cloud Migration and Evaluation - optimizing cloud migrations: powerful high-level services and effective vendor management.
Professionalization of Data Migrations
Leverage our extensive experience, gained from thousands of successful migrations, and our sophisticated tools to help streamline your onboarding process.
Our mission is to help software companies simplify and improve the onboarding of their customers. Customers often experience uncertainty when switching software solutions. However, a professionally executed migration can boost their confidence and significantly increase their willingness to switch providers.
We are here to help you not only with the planning, but also with the execution of data migrations. Our specialty is helping software companies make the onboarding process as smooth as possible for their customers. Here, we look at the process as a whole and provide support with our expertise and tools to make the onboarding efficient and secure for customers.
Our Service To You:
We professionalize the onboarding of your customers and thus increase their customer satisfaction.
We minimize the uncertainty of potential customers before they switch to your company and increase your chances of attracting new customers.
Benefit from our in-depth knowledge, based on many years of experience in data migration and onboarding.
We provide you with our proven work management software that allows you to automate your entire onboarding process.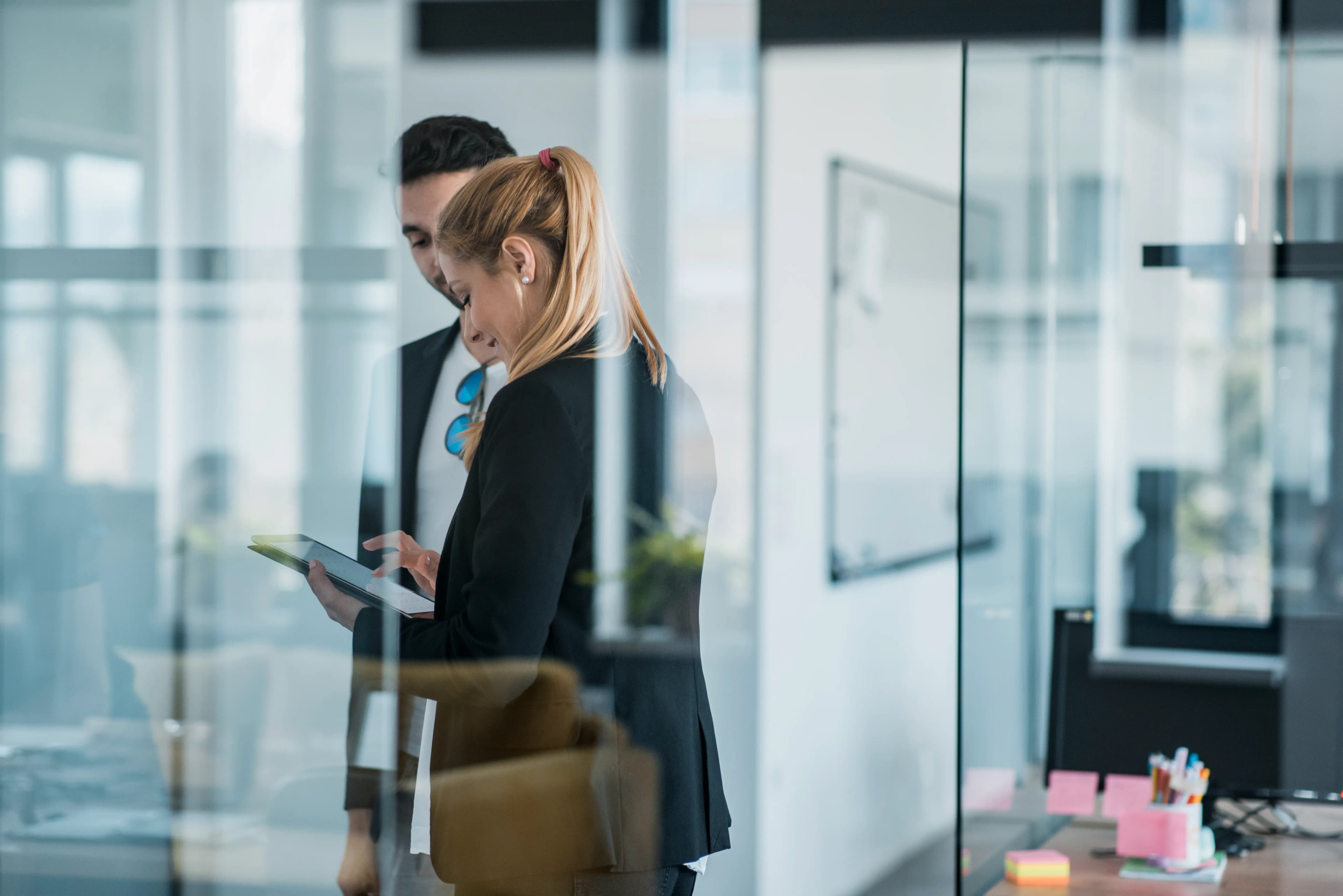 Conducting Advanced Data Migrations
Expert know-how for customized data migrations: technical precision meets deep understanding of the industry.
Use the know-how of our experts to carry out data migrations. A data migration is rarely simply copying data from A to B. Understanding functional relationships and transferring them to a new target system makes for a seamless data migration. This requires technical excellence and extensive experience in handling different business models.
Our specialized teams are intensively dedicated to the specifics of source and target systems to ensure the best possible transformation. Together with the use of our comprehensive toolsets, this results in a fully automated migration backed by quality metrics.
We can work independently or act as an extension of your existing migration team. Our goal is always to perform your data migration efficiently, securely and to your complete satisfaction.
Our Service To You:
Deploying our technical expertise in data migrations: Our experts are ready to translate complex relationships into our target systems.
Take advantage of our deep understanding: our team brings both technical skills and in-depth knowledge in different business models.
Access to our specialized teams: they ensure optimal transformations through intensive engagement with your source and target systems.
Benefit from flexibility and security: we provide fully automated migrations backed by quality metrics and can act either independently or as an extension of your existing team.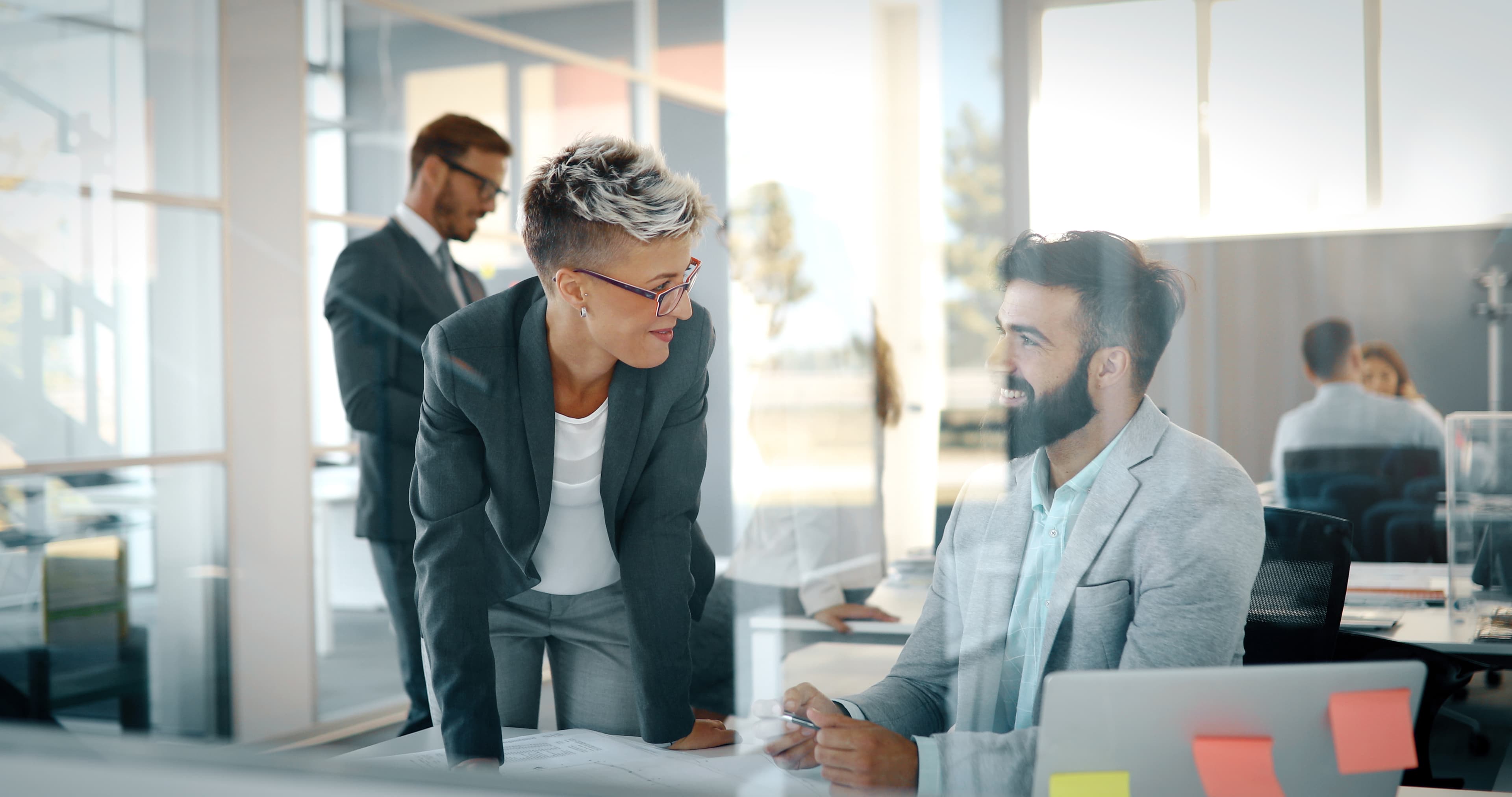 M&A IT Consulting
Efficient mergers and acquisitions: professional support for smooth data migrations and optimized onboarding processes.
In merger and acquisition processes, it is often a matter of exploiting synergies and making optimizations. In recent years, we have helped companies migrate customer data to their software system or consolidate their cloud infrastructures. Especially when the acquired company operates software that is not to be further developed and the customers are to switch to the software of the acquiring company, a professional and secure migration is required. Often, customers do not make the decision to switch themselves, but are forced to do so by the discontinuation of their previous software.
If a professional, trustworthy and smooth migration is offered in such situations, the customer will find the switch much easier. This makes the customer takeover, which is the aim of the acquisition, much more successful.
Our Service To You:
Support in the identification of synergies in the area of infrastructure and data
Consulting and support in the definition and rollout of scalable customer onboarding processes
Creation of and support for professional mass data migrations for consolidation / replacement of software systems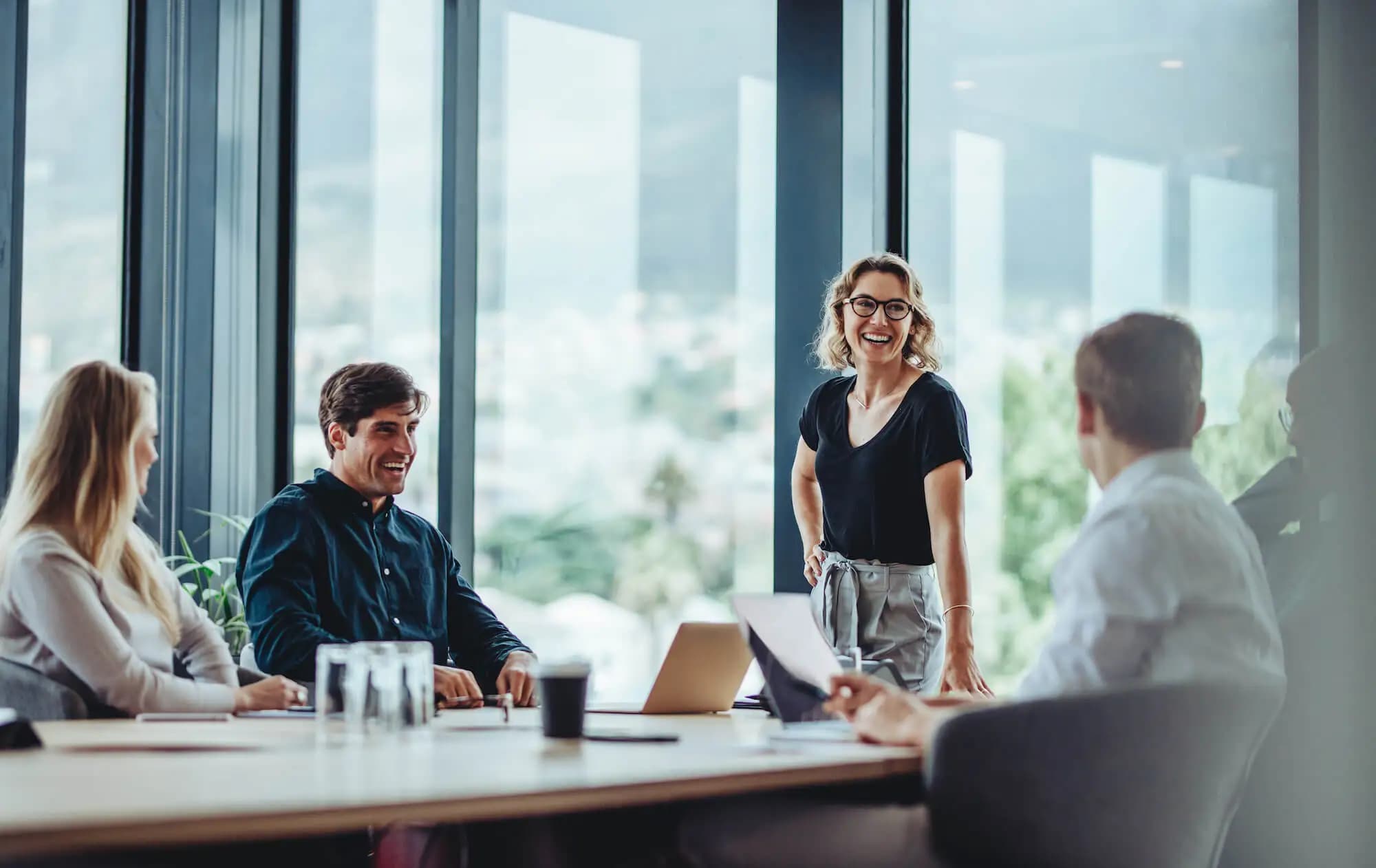 Cloud Migration and Evaluation
Optimizing Cloud Migrations: Powerful High-Level Services and Effective Vendor Management
With our extensive expertise in cloud and data migration, we provide a comprehensive overview of reputable cloud providers like AWS, Google, and Azure. We excel in identifying and recommending the most suitable providers for specific businesses and use cases.
Our goal is to maximize the use of high-level cloud services, accelerating development while demanding a shift in developers' mindset and work methods. We guide them in effectively leveraging cloud services to build scalable, low-maintenance, true cloud applications.
Away from migration to the cloud, companies are often faced with the challenge of evaluating the extent to which they should rely on a particular provider. We have plenty of experience in this question and know effective ways to analyze the issue thoroughly. Instead of trying to keep all providers interchangeable - which often leads to a suboptimal mix - we recommend effective management and transparency of dependencies.
Our Service To You:
Consulting for the evaluation of cloud providers
Support for the integration of high-level services into existing architectures
Consulting for the definition of new software architectures for the cloud
Schedule a Consultation
Let's discover the best solutions for your challenges and requirements together.