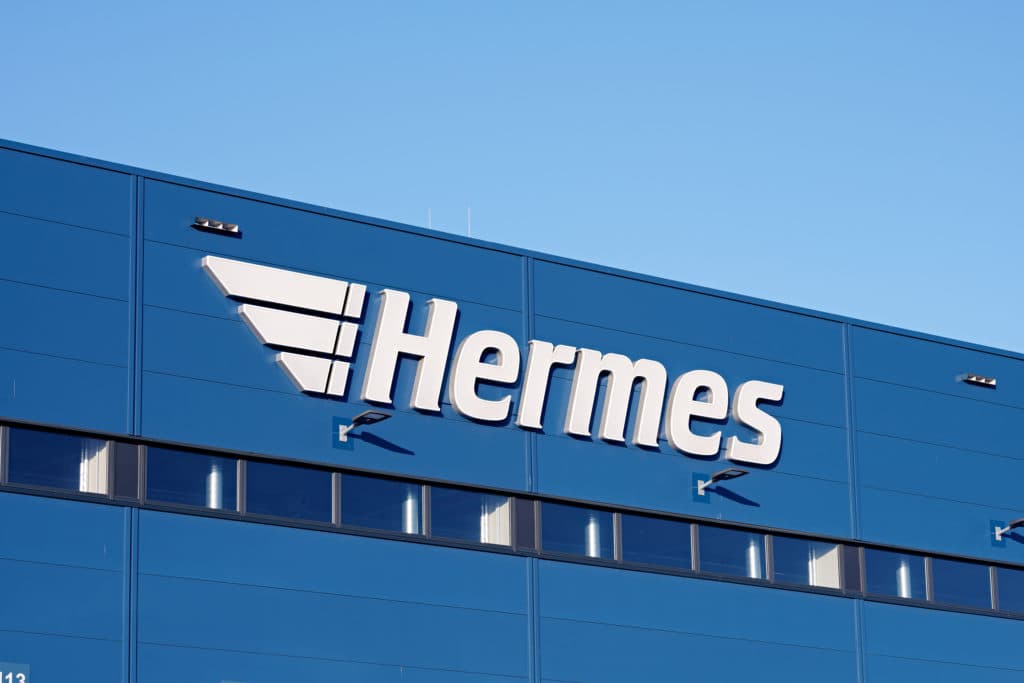 Hermes
In search of the right cloud provider for a new infrastructure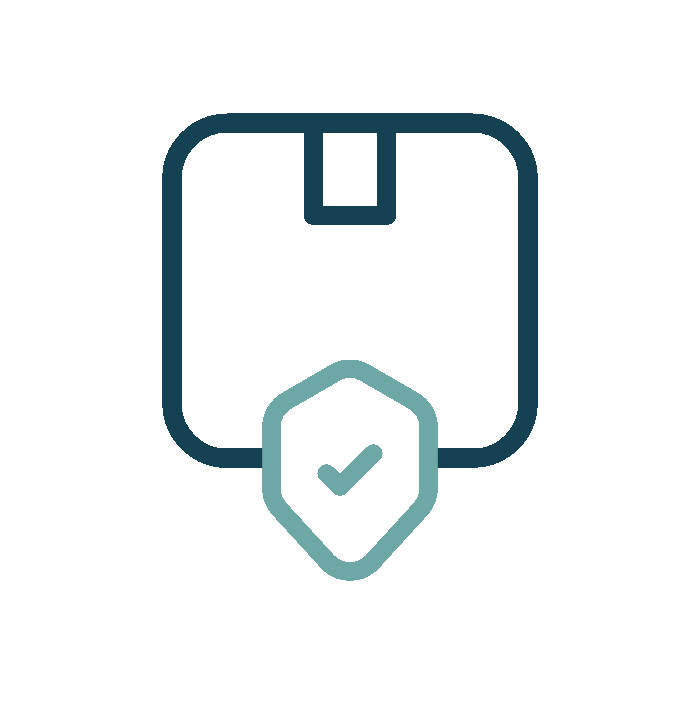 3
Proof of Concepts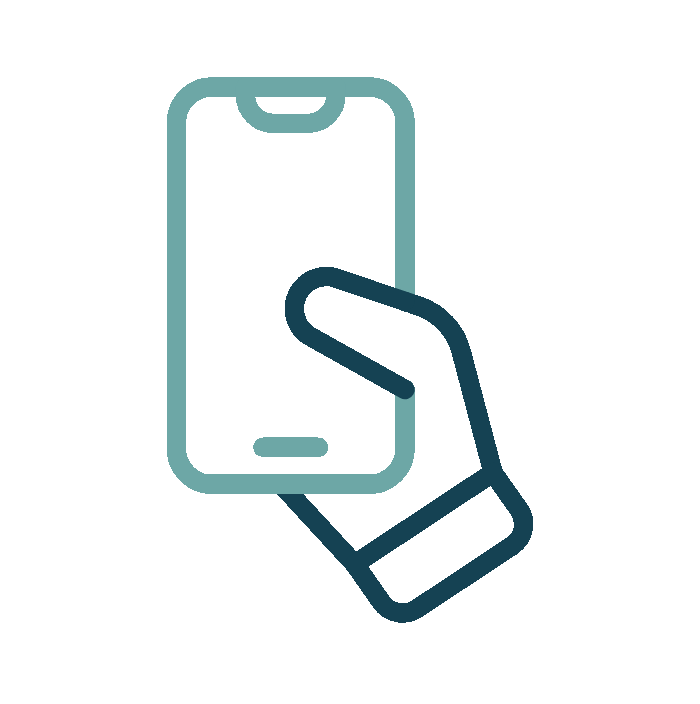 250+
IT Specialists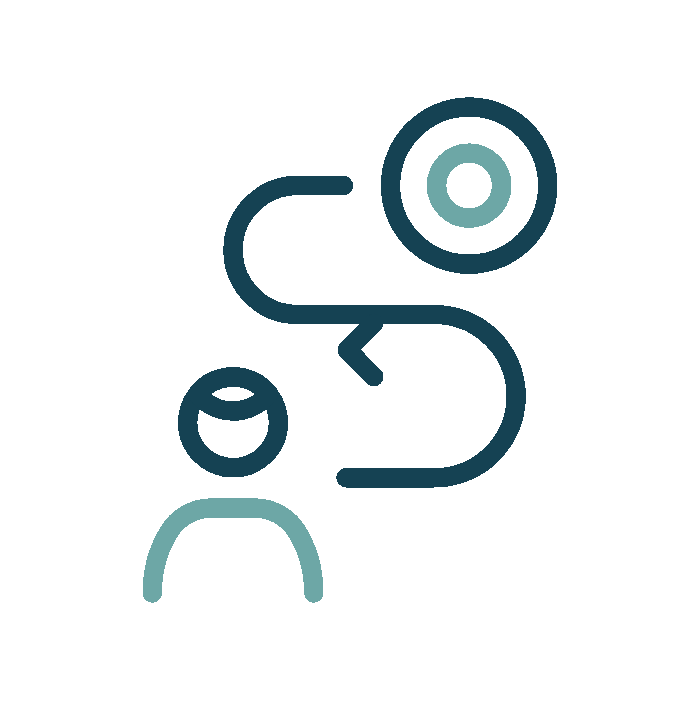 15+
Teams
Hermes Germany, based in Hamburg, is a leading logistics service provider in Germany and a partner of numerous online shops and multi-channel retailers both domestically and internationally. Hermes Germany focuses on national and international parcel delivery and the handling of upstream goods flows worldwide. The consumer logistics company has become the largest independent postal service provider to private customers in Germany in the B2C and C2C sectors.
Choosing the right cloud provider is such a choice. Micromerce provided extensive support in conducting a proof of concept to select a new cloud provider. The goal was to find a suitable provider for the current infrastructure while keeping simplicity in mind. The aim was to make it as easy as possible for a functional team to develop and operate an application in the new cloud environment. Micromerce assisted in setting up the proof of concept and accompanied the internal development team throughout the process.
As part of the task, Micromerce supported the selection of evaluation criteria, guided the creation of macro architecture guidelines, and derived recommendations for action from them. When establishing account, network, and security structures within the cloud, Micromerce provided advisory assistance.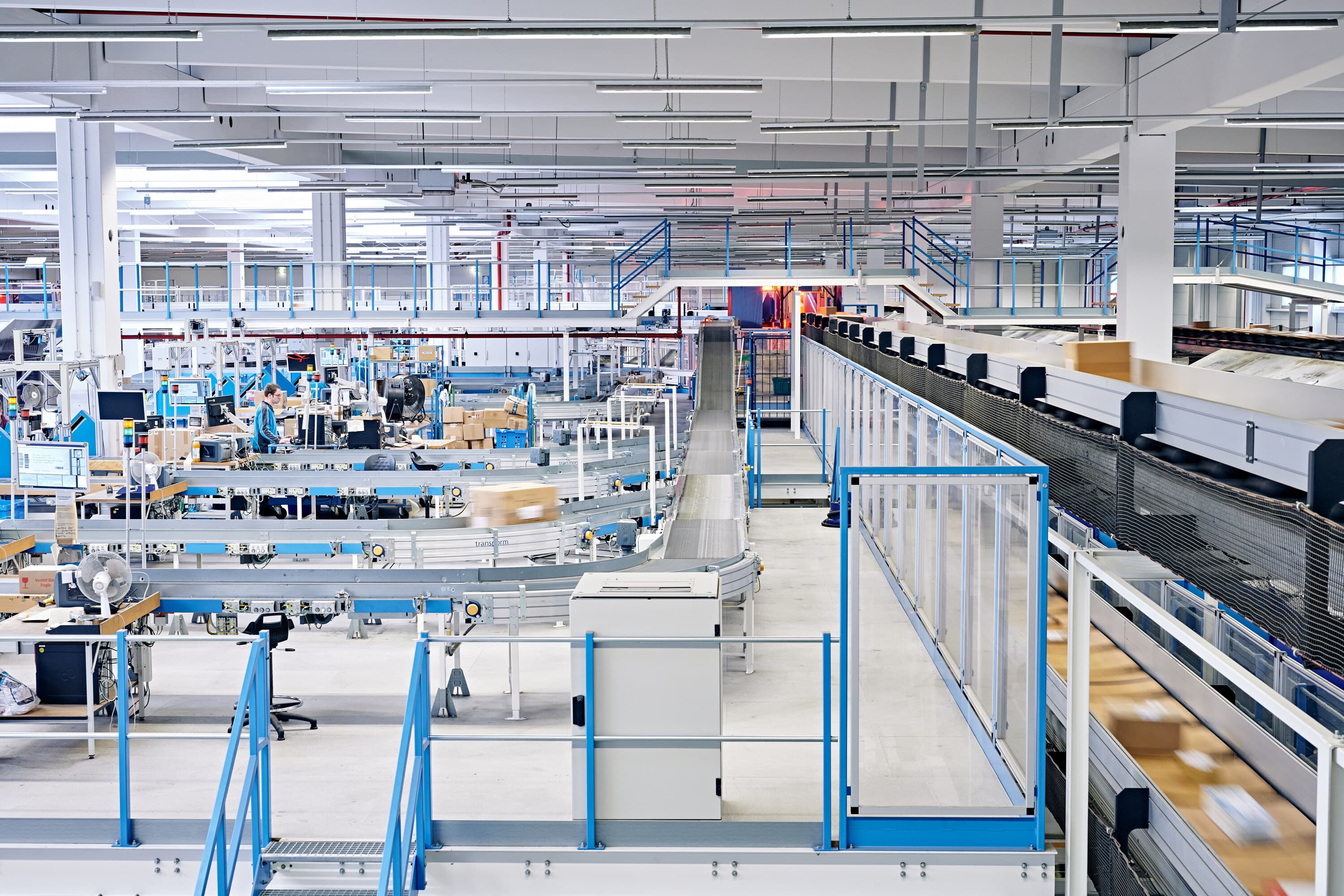 More details: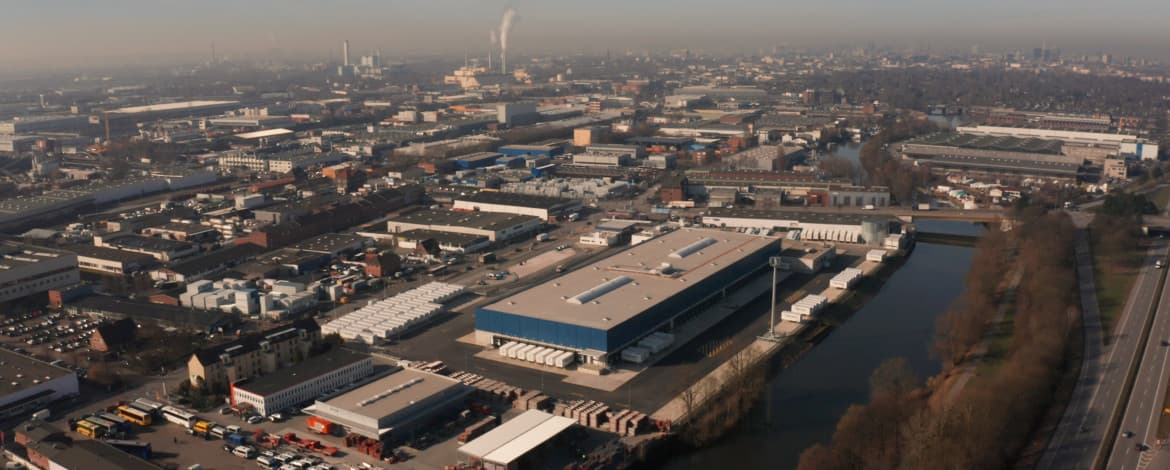 Planning and execution of test scenarios in the Google and Azure Cloud
Identification of relevant best practices for each cloud provider
Evaluation of high-level cloud services as replacements for proprietary solutions
Examination of connectivity options between the cloud and current locations
Preparation of results to support decision-making
Technologies: Google Cloud Platform, Microsoft Azure, Kubernetes, Terraform
Schedule a Consultation
Let's discover the best solutions for your challenges and requirements together.