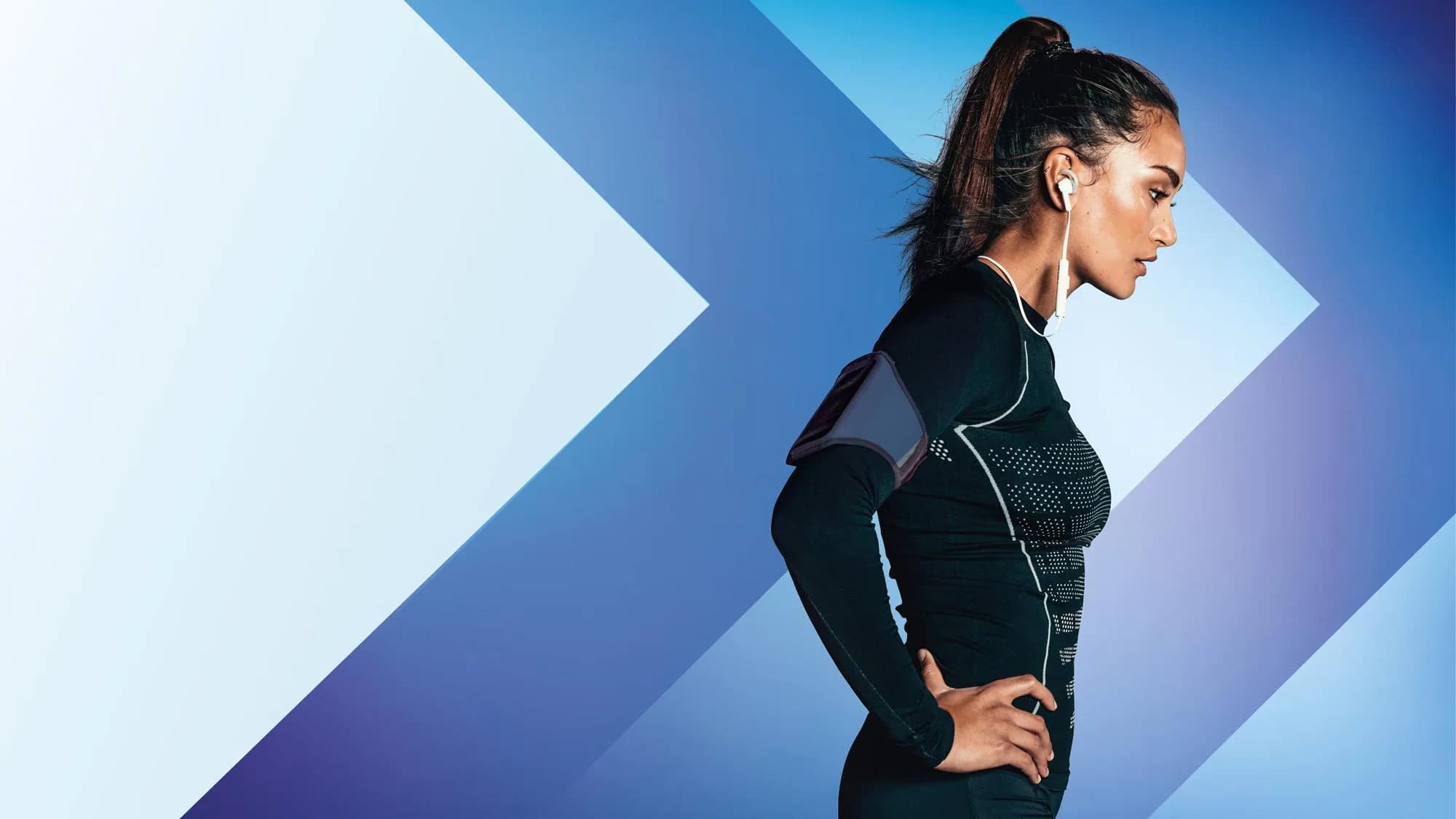 Magicline
Migration of Gym Customers After Multiple M&A Deals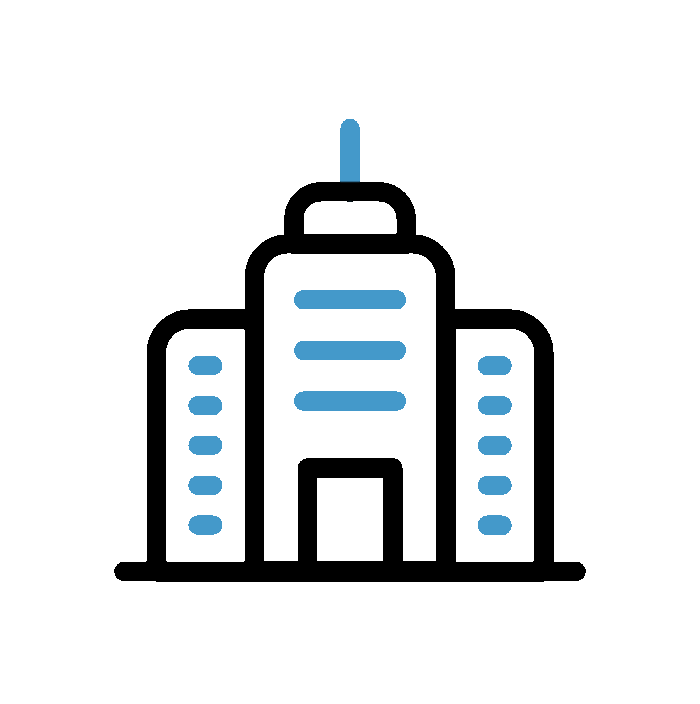 2500+
Gyms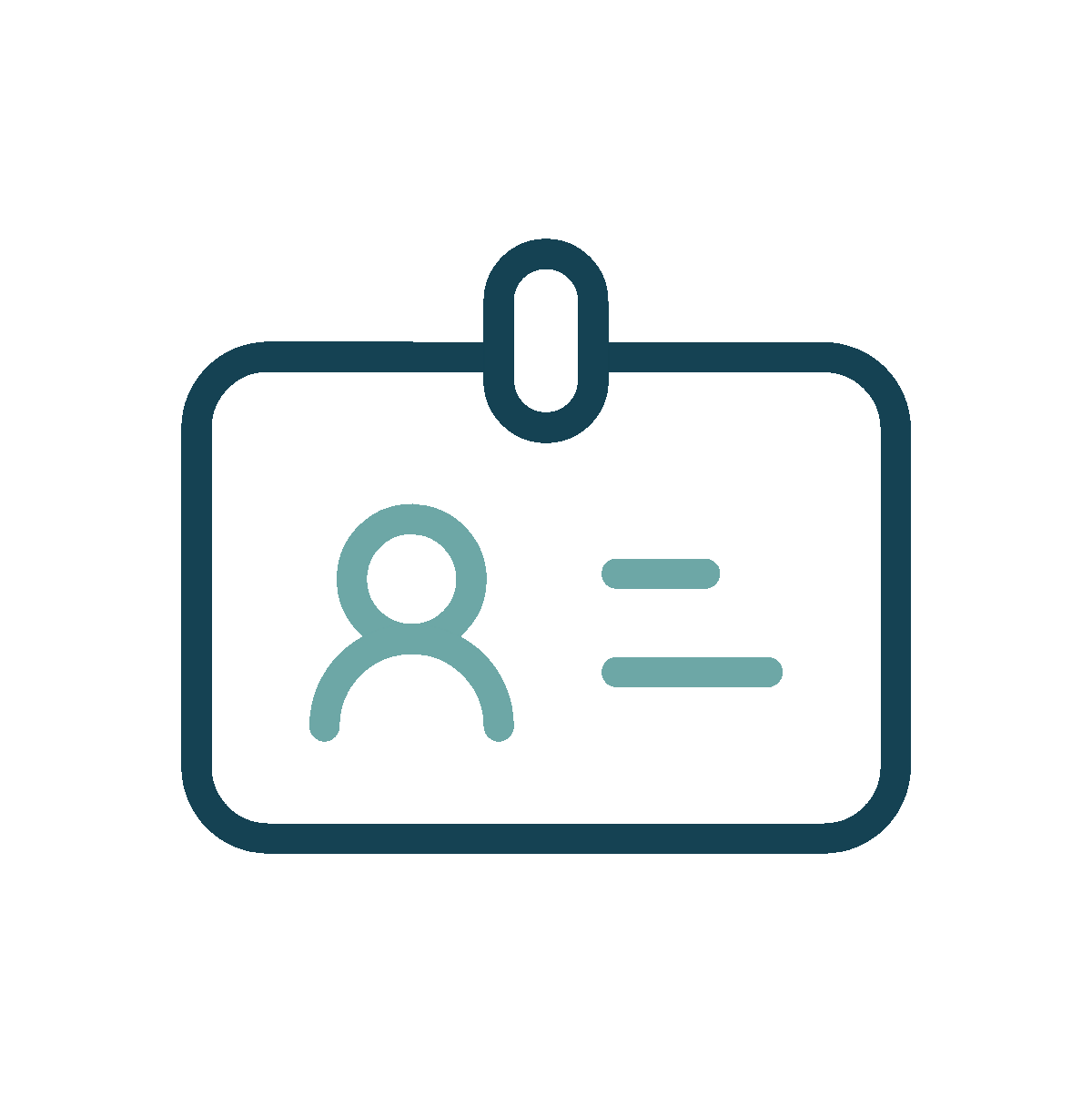 1.5
Years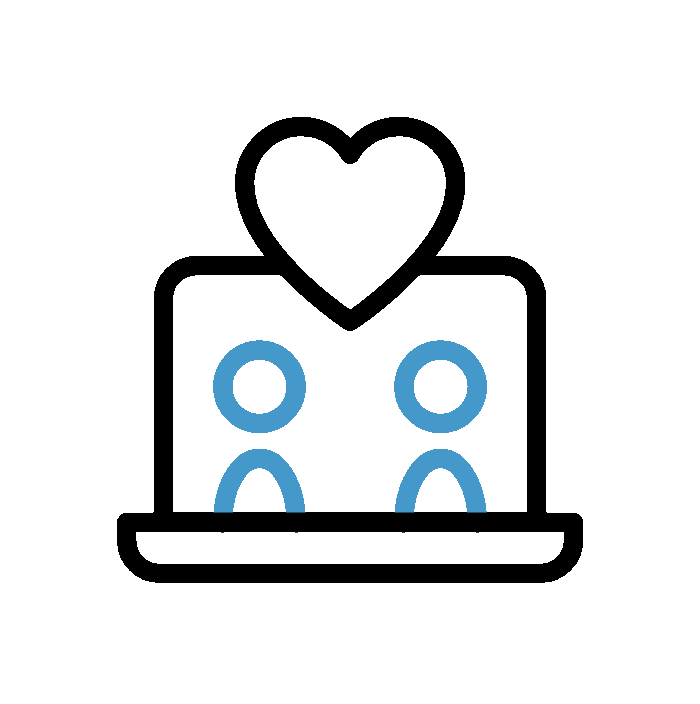 3
Teams
Magicline is Europe's leading cloud-based software for fitness studios and counts renowned customers such as McFit, CleverFit, BodyStreet, EasyFitness, FITSEVENELEVEN and EMS-Lounge among its portfolio. The software supports fitness studios in efficient management, digitalization and acquisition of new potential members.
After several company mergers and acquisitions, it was necessary to migrate customers from previous providers to Magicline. Over 2500 studios had to be transferred to Magicline in 1.5 years - and with them a huge amount of data. We at Micromerce supported Magicline in this process by developing scalable software and infrastructure and also by developing specialist transformations with our own project teams. The biggest challenges in the development of software and transformation were the narrow time window, the parallel work on software, infrastructure and transformation, and the large amounts of data and business complexity.
We were able to solve many of the challenges of the project by using our own work management software as a basis. This allowed us to quickly configure a customized back office for this particular use case, allowing us to focus on the technical specifics of the project.
Safely and simply automated
We have developed a fully automated, digital process chain that enables us to carry out and monitor the entire process from data transfer to provision of the new system. As a result, we ensure an efficient and smooth process. Automated, repeatable processes meant significantly less effort and prevented nasty surprises. Both the project teams and the customer support staff thus had a good overview of the entire project at all times, as well as all the details of each import.
Mastering complex requirements
This involved more than just a transfer from one place to another: A particular challenge was the implementation of the functional mappings, i.e. the assignment and translation of the data structures and elements from the old system into the new Magicline system. This is where Micromerce's expertise came into play: deep domain-oriented understanding of the source and target systems. The same applies to the data structure, processes and the individual requirements of the studios. Potential deficiencies were thus precisely detected and automatically corrected. As a result, the data status after the migration was often even better than before the migration and the changeover was seamless for fitness studios!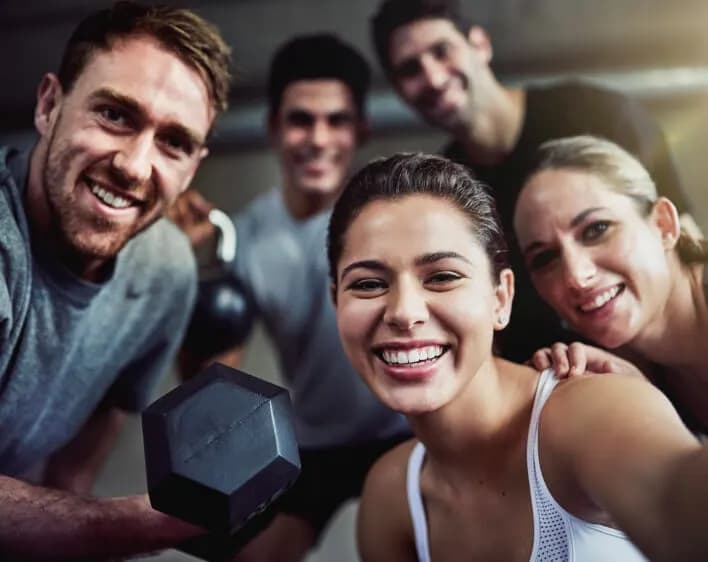 More details of the solution: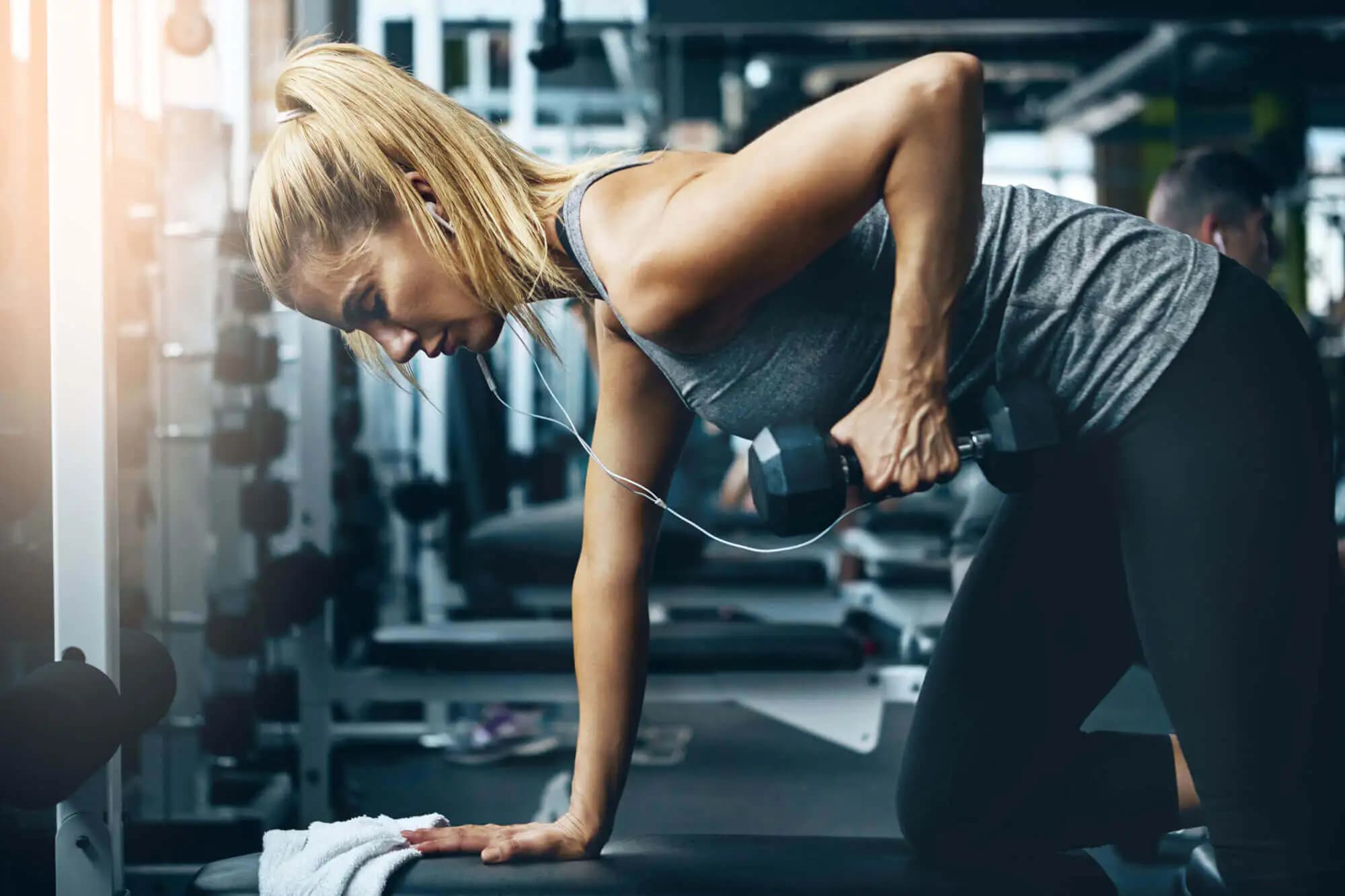 Use of Micromerce work management software as the Magicline migration back office.
Build a highly scalable infrastructure far beyond traditional ETL tools
Concept and development of a tool to perform data migrations with JavaScript
Continuous testing and evaluation of data migration quality
Flexibility for adjustments and improvements throughout the migration process
Schedule a Consultation
Let's discover the best solutions for your challenges and requirements together.