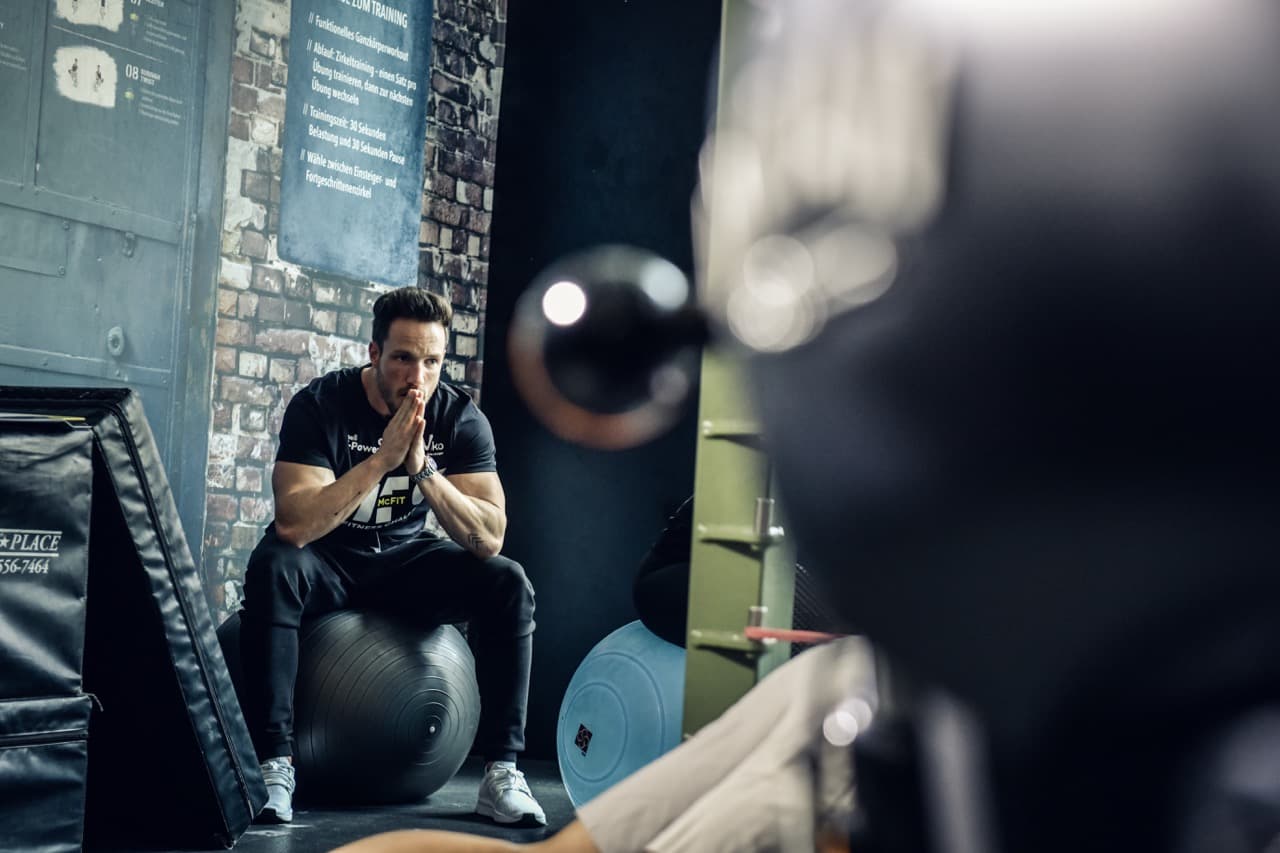 McFit
Grand Migration: Millions of Data Sets in Tow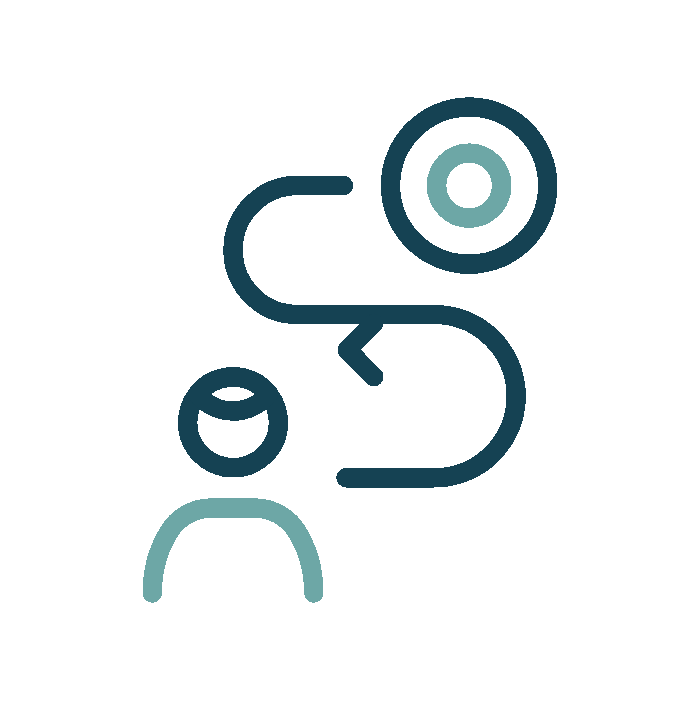 250+
Gyms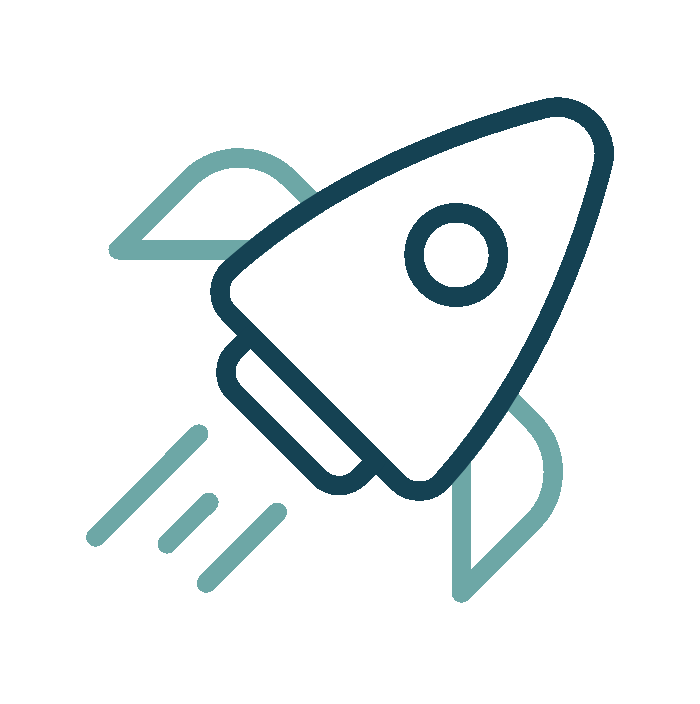 5
Countries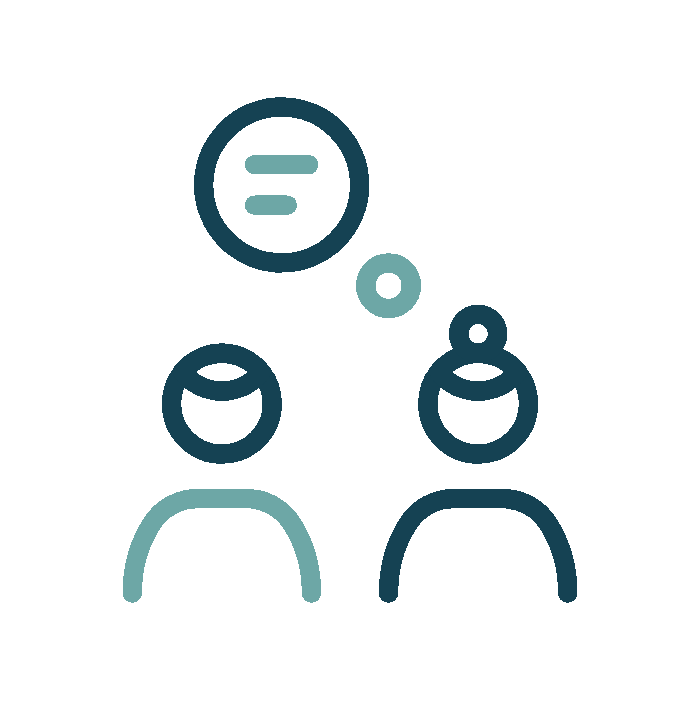 1.700.000+
Members
RSG Group GmbH is a global leader in the fitness and lifestyle industry, serving more than two million customers worldwide. The group encompasses renowned brands, including the JOHN REED lineup, featuring JOHN REED Fitness Music Club, JOHN REED Women's Club, JOHN & JANE'S, and THE REED. Additionally, it comprises the studio chains McFIT, High5, and the world's most renowned fitness brand, Gold's Gym.
The task at hand involved migrating member, studio, and booking data from various McFit sports studios across different countries. These data sets were sourced from diverse systems and providers and needed to be consolidated under a new unified provider.
Micromerce played a crucial role in supporting the new provider, Magicline, by conceptualizing and implementing an appropriate migration infrastructure. They diligently analyzed the data for transformation into the desired format and developed efficient export and transformation components. Through close collaboration, RSG Group, Magicline, and Micromerce iteratively crafted the transformation logic, resulting in a highly successful migration outcome.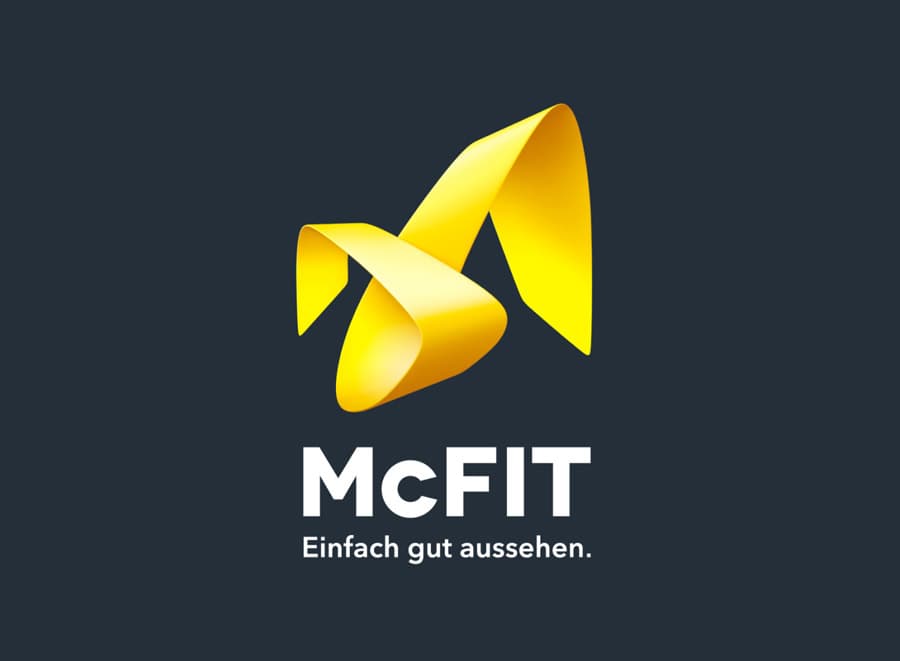 More details:
Designing and developing an automated export and transformation pipeline
Gathering requirements to define the transformation steps and content between source and target systems
Developing the transformation process
Assisting with studio migrations
Technologies used include Node, AWS, Windows Server, Postgres, MSSQL Server
Schedule a Consultation
Let's discover the best solutions for your challenges and requirements together.