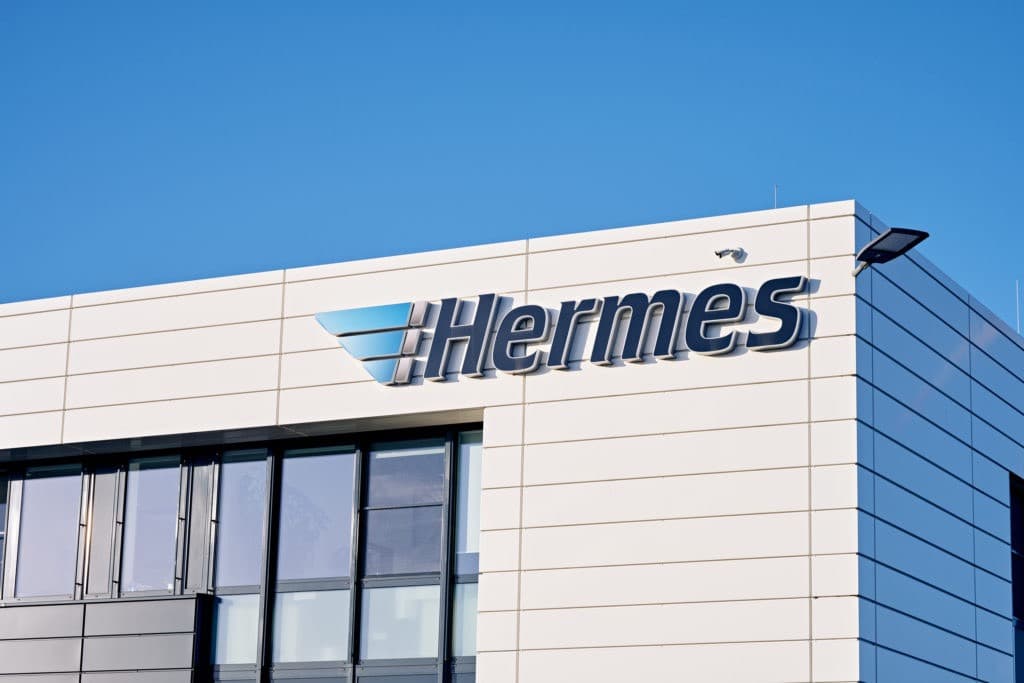 Hermes
A Positive Non-event: myHermes Relaunch for Private and Business Customers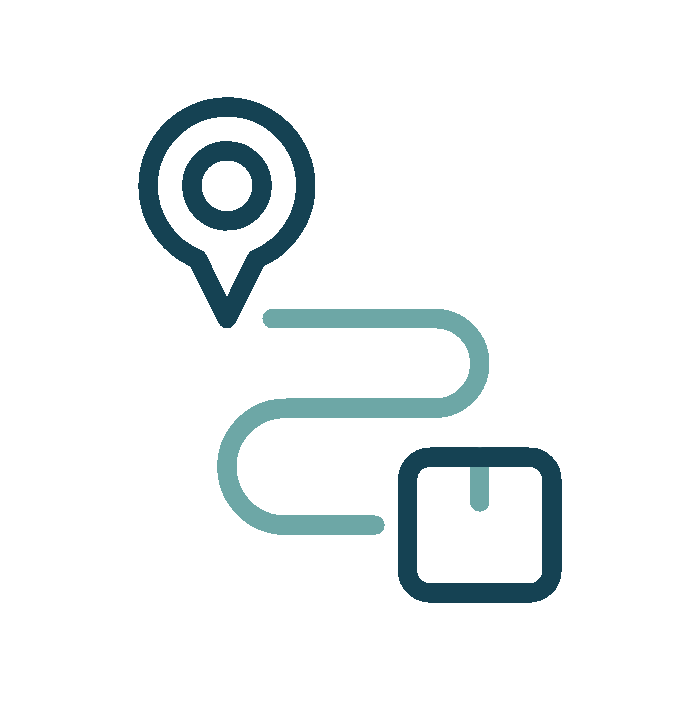 400 million per year
Parcels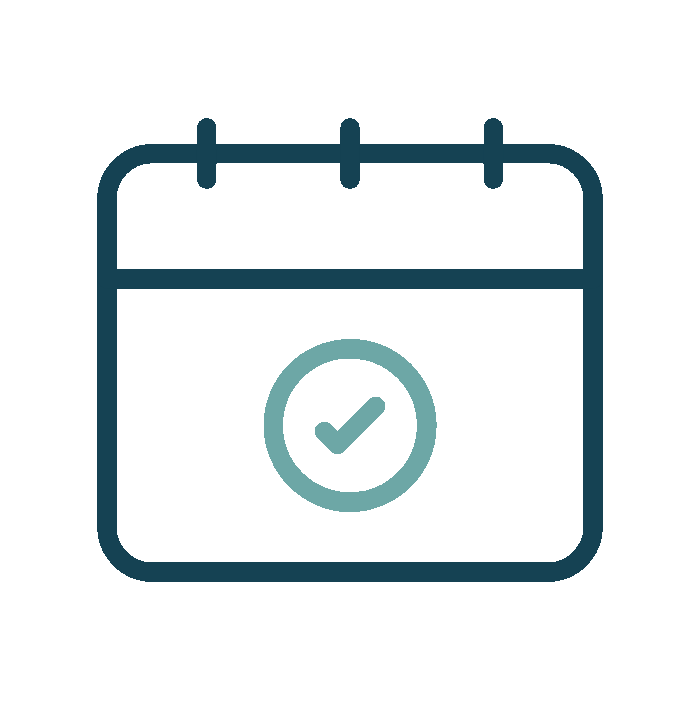 500.000+ per day
Visits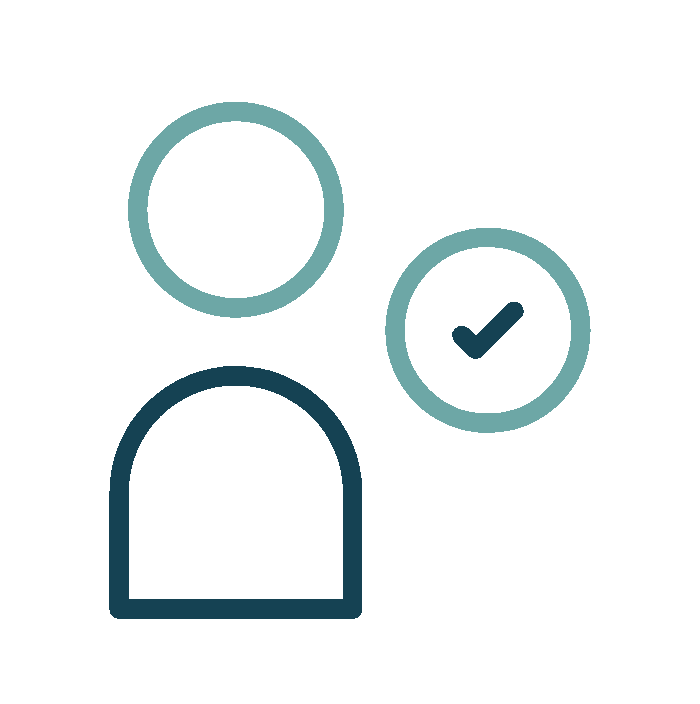 18.000+ per day
Logins
Hermes Germany, headquartered in Hamburg, is a leading logistics service provider in Germany and a partner to numerous online shops and multi-channel retailers domestically and internationally. Hermes Germany focuses on national and international parcel delivery as well as the management of upstream goods flows worldwide. As a consumer logistics company, it has become the largest independent provider of postal services to private customers in Germany in the B2C and C2C sectors.
Micromerce supported Hermes in the redevelopment of the private and business customer portal, providing consulting and development services in Java development and microservices.
The existing web applications needed to be rebuilt to ensure intuitive usability of the planned portal and significantly reduce development cycles. The development process and technology selection were renewed, with agile work methodologies and a modern microservice tech stack forming the foundation of the project. Based on this framework, the portal was technologically redeveloped independently. Due to continuous and early integration, a gradual phasing out of the old applications was possible, avoiding a disruptive big bang transition. The successful completion of the project and the transition to continuous product development were non-events, reflecting positive outcomes.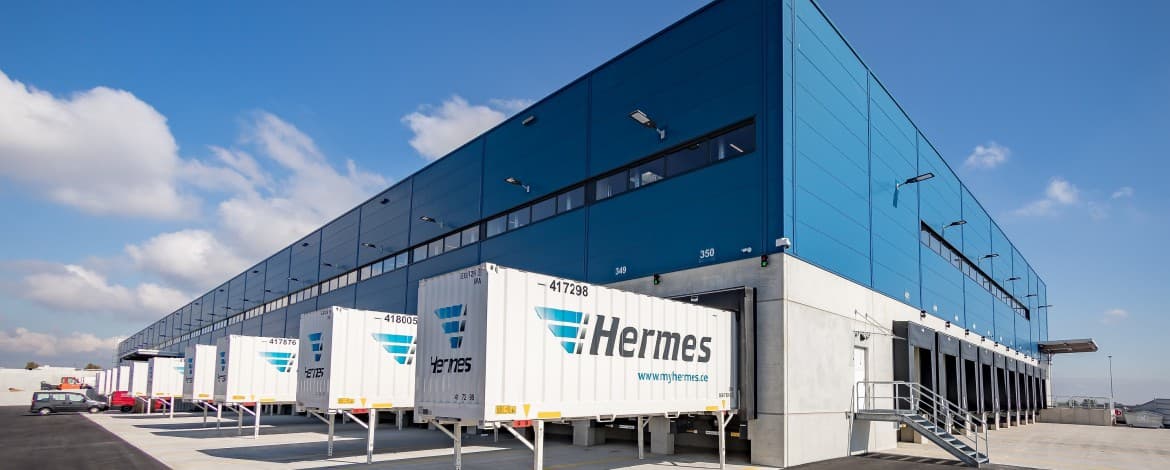 Why you should choose Micromerce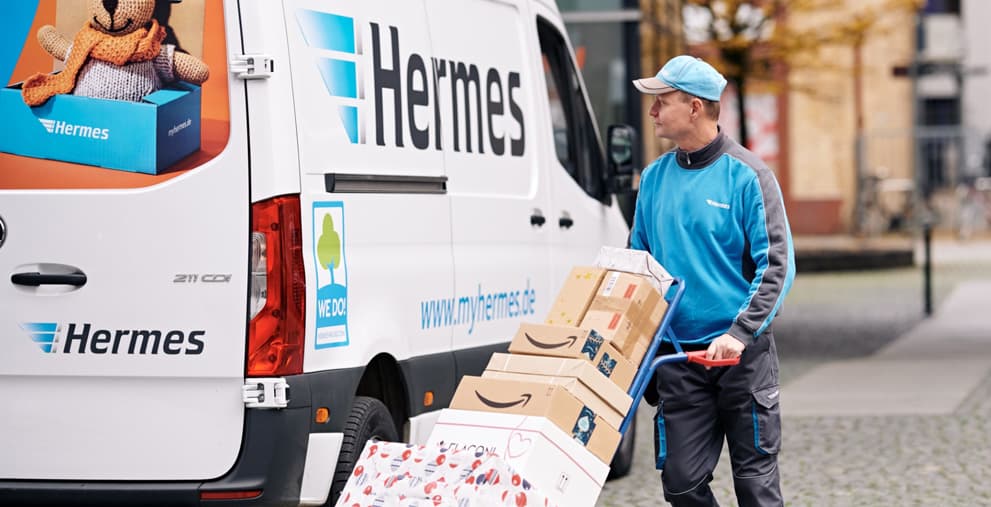 Microservice Architecture
Modular Frontend with Vue.js and Lightweight CMS Integration
Technologies: Java, Spring Boot, Vue.js, Docker, PostgreSQL, AppAgile (OpenShift)
Schedule a Consultation
Let's discover the best solutions for your challenges and requirements together.